People & Culture Business Partner at Safeture (consultant)
Safeture is looking for a People & Culture BusinessPartner (HR strategy) consultant to our HQ in Lund, Sweden. It is a part time role. Safeture is an organisation where HR been more a feeling than an integrated part of our strategy. Together with management you will build the strategic framework that fits Safeture within:  
Recruitment
Employee career development, culture and leadership
Agreements, salary, benefits
The organizational effectiveness
Work environment
You will work with identifying how Safeture works with all things HR, establish processes, set relevant KPI's and support the organization.
Apply
Your application has been successfully submitted.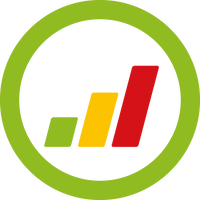 Safety made simple - Smart technology to safeguard the modern workforce.